RESULTS AND PAYBACK:
THE AIR BAG HELMET PATENT SUBSTANTIALLY INCREASES CONCUSSION PROTECTION ON ALL HELMETS IN ALL SPORTS, MILITARY AND INDUSTRIAL USES.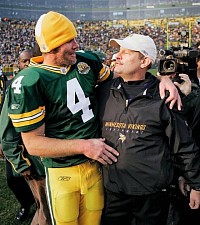 The quality of games is enhanced as our favorite players stay in games with less injures and play more years.

And employees live normal lives.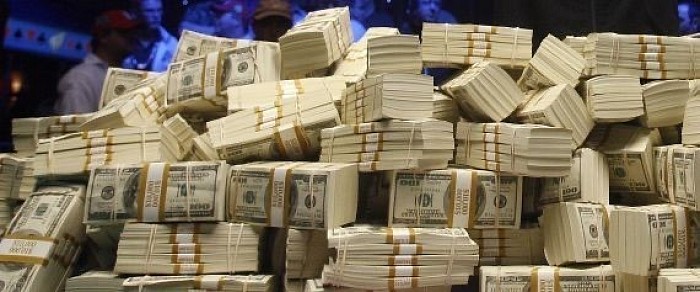 THE HEALTH CARE COST SAVINGS TO OWNERS AND PLAYERS AND GOVERNMENT IS IMMEASURABLE;  NOT TO MENTION THE HEALTH OF THE PLAYERS AND THEIR LONG TERM PROSPECTS IN LATER LIFE.